Reading Time:
2
minutes
Be part of a team who love what they do and are always learning.
Check out our current vacancies below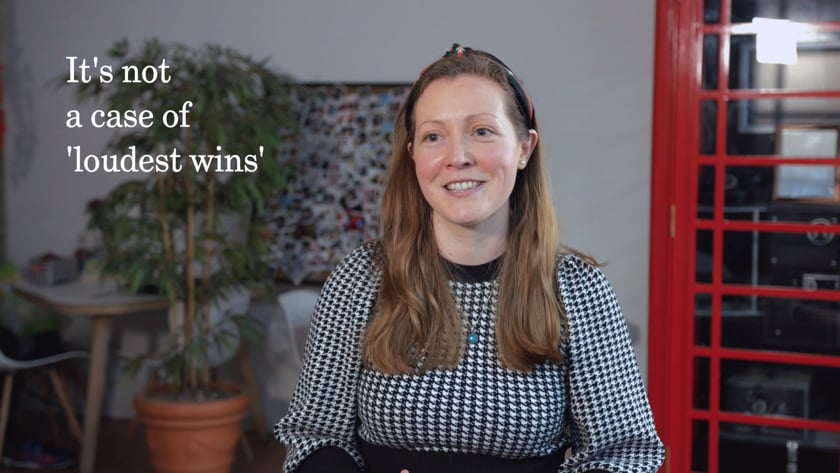 Designing better solutions by looking at each problem objectively, before aesthetically. Sound like your approach? We want to hear from you.
Building modern solutions using modern technologies means more possibilities. Layers is looking to add an experienced JS Developer to our team.
If Layers is a team in which you can see yourself thriving, we'd love to hear from you.
By joining our talent pool, as soon as a position opens up, you'll be the first to know about it. Removing the need for a recruiter and allowing us to make you our best offer since we're being frank about it.